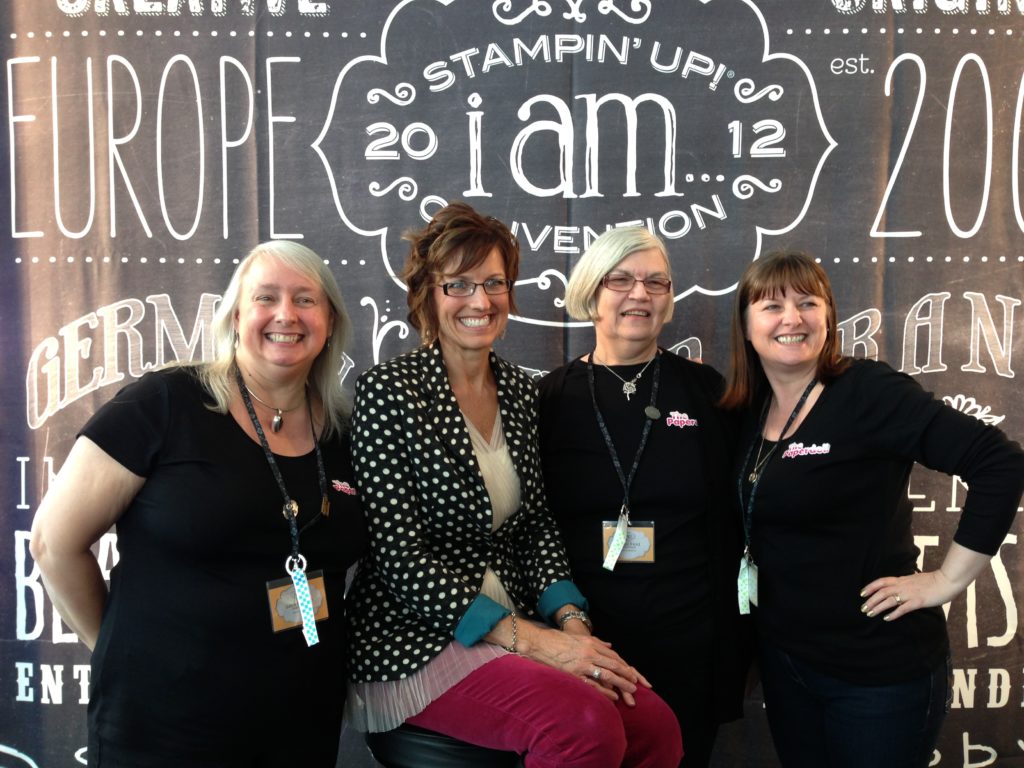 Yay! I'm excited! I'm off to Brussels on Thursday with my crafting buddies to attend the annual Stampin' Up! convention.
It's taking place earlier than usual this year which is great – it's happening well ahead of bonfire night which is the usual timing. Hubbie stays home to look after our dog Bess and she turns into a jelly as soon as the fireworks start, so I'll be glad to be back home to help soothe her. Guilt free convention for me this year!
I'm busy working on swaps at the moment so I don't have anything to share just now as I don't want to spoil the surprise for anyone 🙂
If I can find free wifi while I'm there then I'll post updates as we go along.
Sara xx