A final (?) post from Convention today as I realised I hadn't shared with you all the freebies we got – and that's always interesting to see right? 🙂
We pay £150 to attend Convention … but I think they turn around and give that money right back to us 😀
As well as the freebies highlighted below, the convention ticket also included:
2 packed lunches;
the After Awards party, complete with a huge  range of desserts (yum!);
make and take packs using the free stamp sets (see below);
all seminars; and
inspiration boards, demo booths and try out desks.
On arrival we got our convention bag. This changes every year and this time it's been designed to hold a tablet – my iPad fits in perfectly.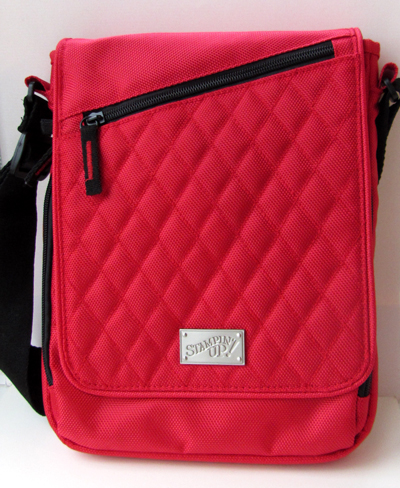 And the convention pen is designed with a normal nib at one end and a tablet swipe nib at the other.

To help us carry our swaps etc they thoughtfully included a second, cotton bag.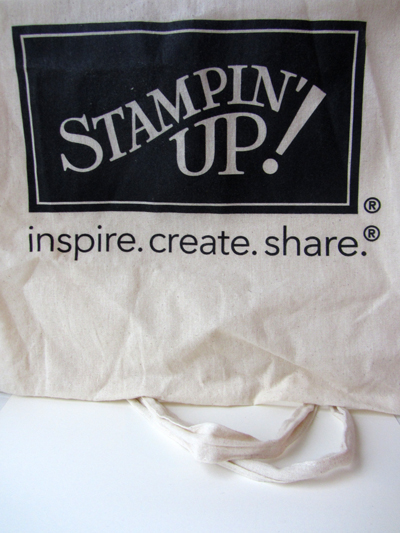 We had our convention schedule as well as a copy of the current main catalogue.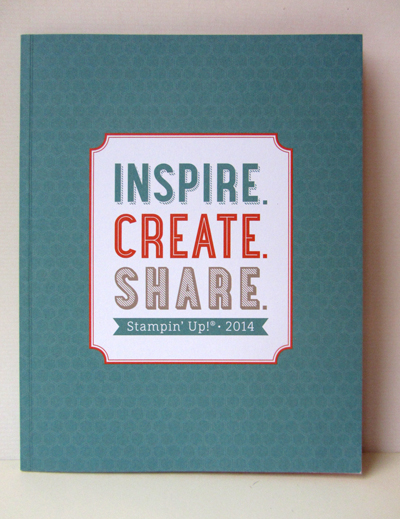 Our free stamp sets this year were Amazing birthday …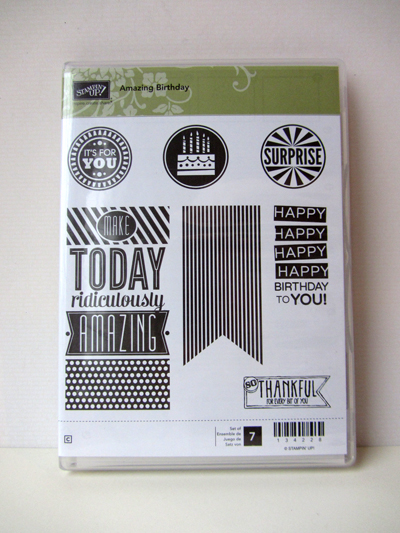 … and Kinda Eclectic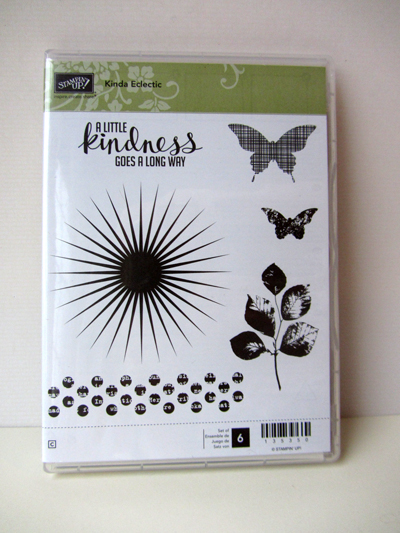 Within minutes of the convention starting we had an all attendee give-away of the Trim the Tree paper stack.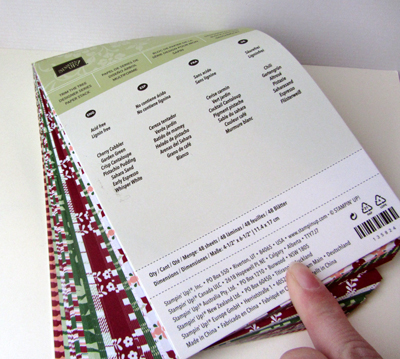 A cute little reminder of the next incentive trip was this message in a bottle (with a few buttons and mini pegs that I'll use 🙂 ).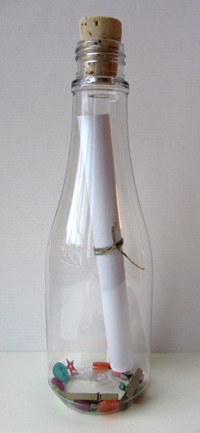 The next incentive is a cruise! And the earning period for this only started at the beginning of October so if you're really motivated, you could join now and earn this – it has been done!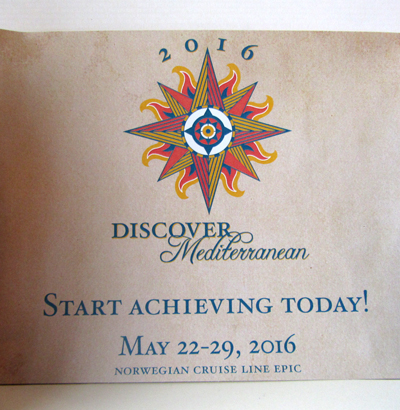 We received another all attendee give-away of the Project Life Love Story card collection.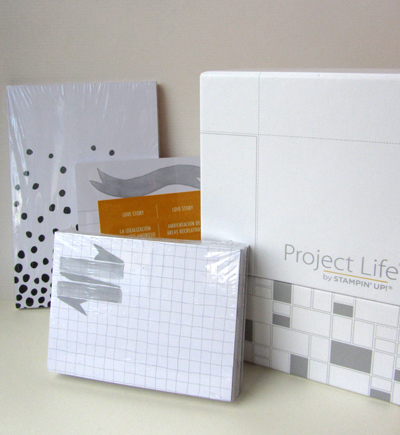 Our final all attendee give-away was the four feathers stamp set and matching framelits.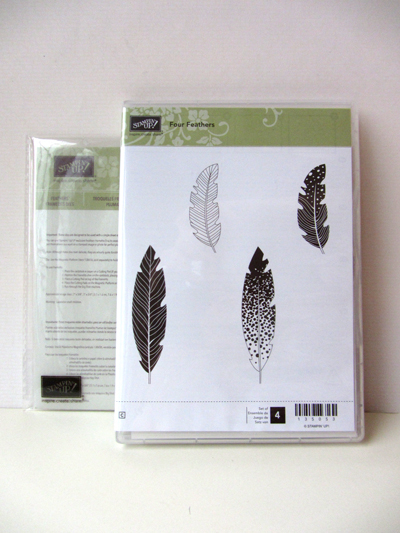 I was lucky enough to win a prize patrol too! I got the Under the Tree Specialty DSP and the Curvy Keepsake framelits.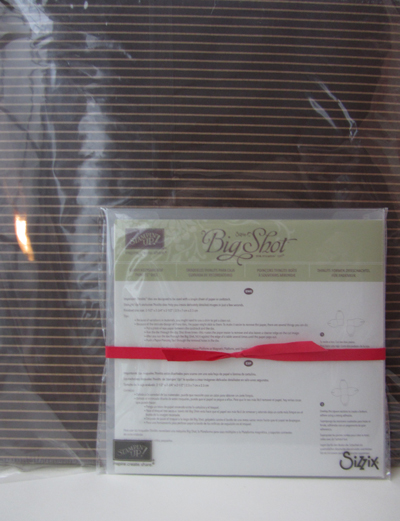 And because I signed up for Convention by a certain date I got an early bird bonus and was able to choose a stamp set from the catalogue when I returned after the event. I chose the Bravo stamp set.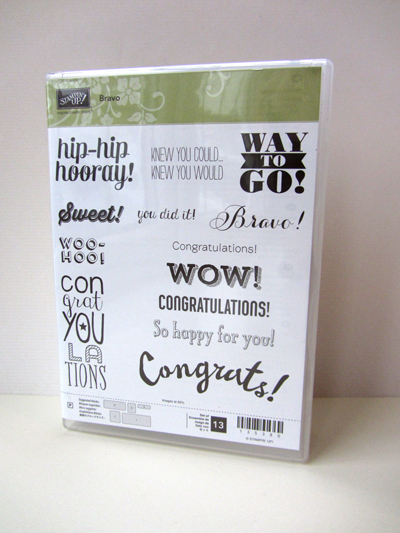 Isn't that a huge haul of goodies?
We were able to keep the travel costs down by booking our trains and the Eurostar well ahead and we used a comparison site for our hotels.
If you'd like to come along with us to next year's convention then now is a great time to sign up.  You'll have a good 11 months to earn the funds to cover your costs – through your commissions! Contact me to have a chat about it or sign up here if you can't wait 🙂
Have a great weekend.
Sara xx