We're having an Extravaganza! It starts today and runs through to 26 November. The offers will differ from day to day, with exclusive sales and deals on select items.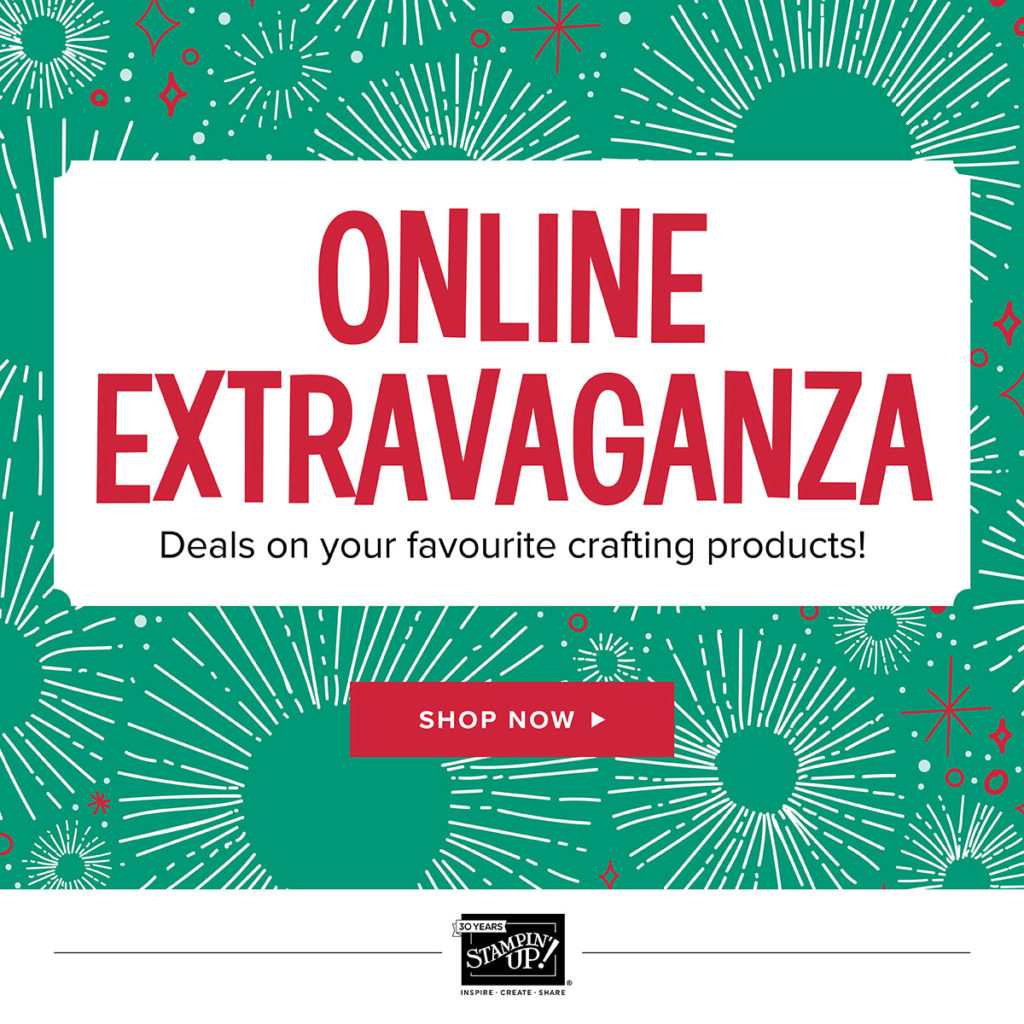 Just click on the image above to shop.
There are products with 30-40% off, some with 20% off and some with 10% off.
Today we have an additional selection of stamp sets that have 20% off – but only until 22.59 tonight! These include some great sets for colouring in and one of my personal favourites:
Number of Years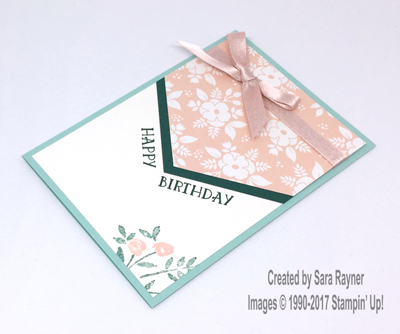 Pop back to the shop each day to see what new offers are available.
Thanks for stopping by.
Sara xx