When I was making the small craft boxes at the weekend, I was reminded that when I first got the Petal Card punch I needed to "relearn" my punching technique to get decent results.
That's because the Petal Card punch (119273) is a different design – it both punches and embosses in one press – if you get the technique right.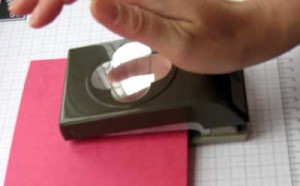 Now usually when I punch I tend to use the heel of my hand and put all the pressure on the edge of the punch.
But … then you end up with this …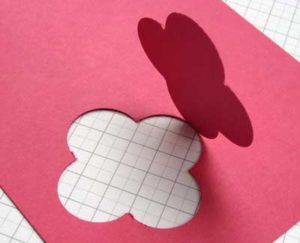 … the shape isn't fully punched out. It ends up still attached to the card at one edge and…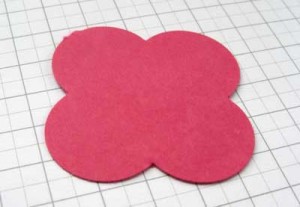 … there's no embossing detail.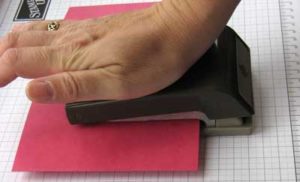 But! If you press evenly over the centre circle of the punch …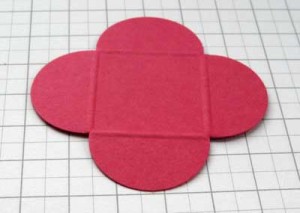 … then you get clean cuts and deeply embossed lines.
Hope that you find this helpful.
Sara xx