Hope you're having a great weekend. I'm back today with another pic rich post as I share all the swaps that I got at convention. In case you missed them the swaps that I gave away, are here and here.
And these are the marvellous creations I got in return. First from my talented teammates …
From Jan: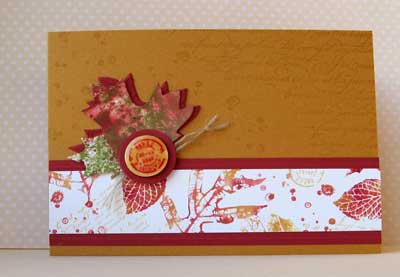 From Joanne: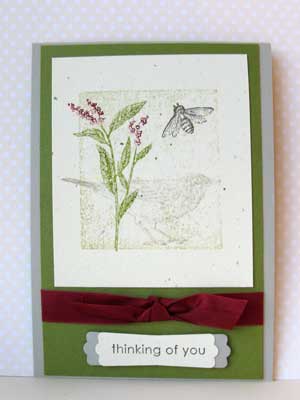 From Hazel, a sweet little twisted easel card: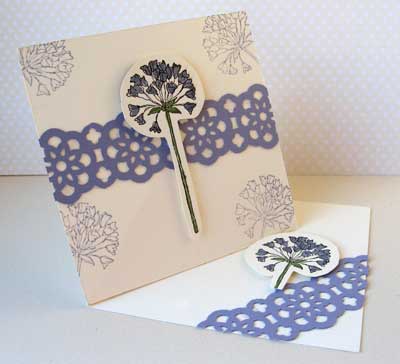 And collected together just because there are so many of them, here are all the others: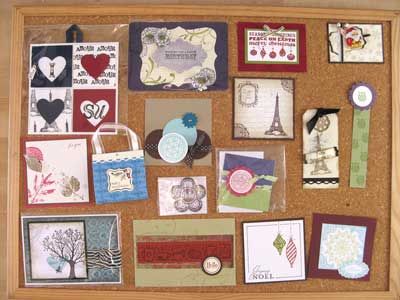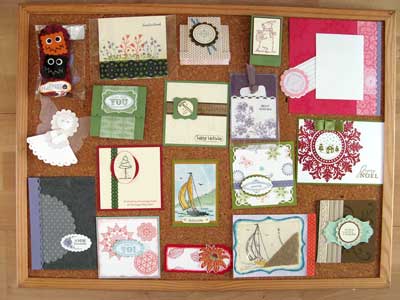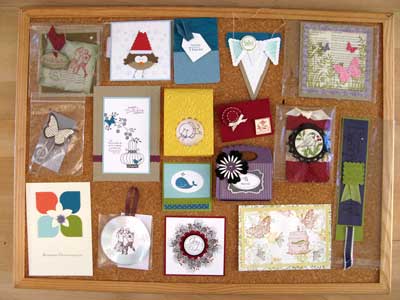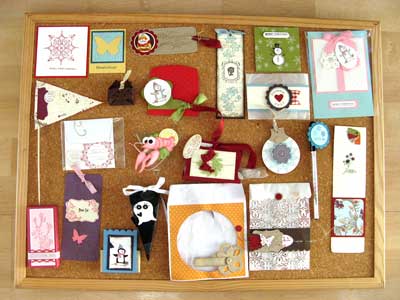 Wow! Didn't I do well? Thanks to everybody who swapped with me – they're all gorgeous.
Sara xx