I'm back now with Part 2 of the marvellous swaps I got from my Paper Dolls teammates at our team training session on Sunday. You can catch Part 1 and my own swaps if you missed them.
From Krista, using Hearts a Flutter: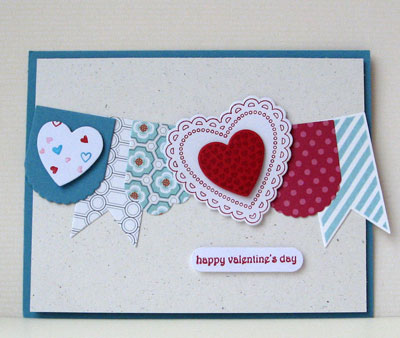 … and also from Krista, using You Are Loved: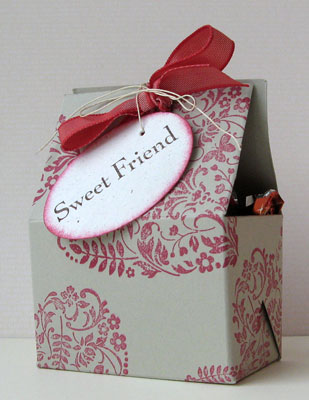 From Maria, using Secret Garden: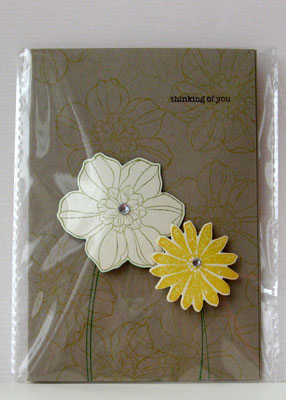 From Cheryl, using the Top Note die to hold a notepad: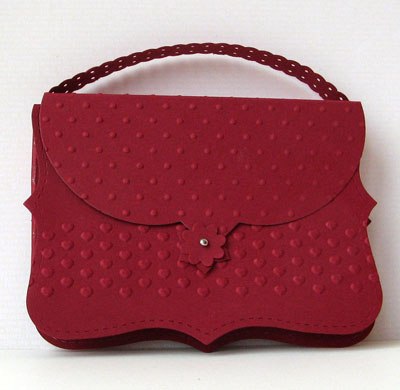 From Jan, using Swallowtail: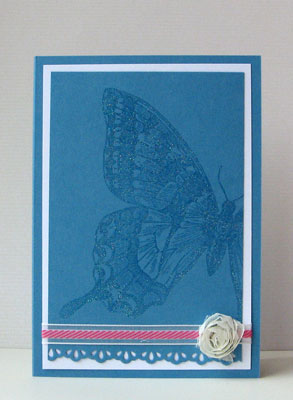 From Chrissi, using You Are Loved: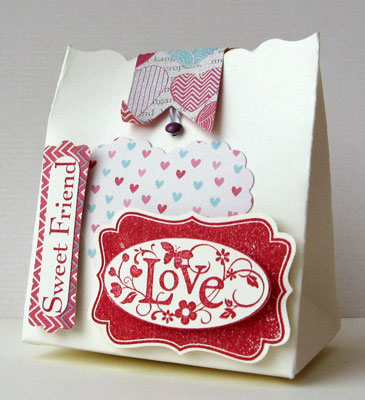 … and inside it, she'd made us these lovely shortbread biscuits, stamped with the Holidays Sweet Pressed Cookie stamp: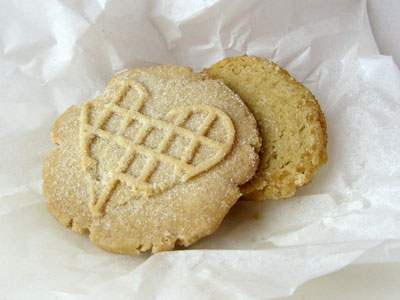 How would you like to come along and join our next team training and see the swaps up close and personal (and maybe even get one or two to keep for yourself?). We'll be getting together 1pm-3pm on Sunday 14 April 2013, so please pop the date in your diary. Our meetings are open free of charge to any guests who may be thinking of joining our team or purchasing the SU! Starter Kit. There's no pressure to sign up – we're not that kind of team – just a chance to find out more and get any questions you may have, answered. If you'd like to come along then please let me know so that we can make sure we have a make and take pack for you.
Have a great weekend.
Sara xx