I shared the swaps that I made for the rest of the team on Sunday. Now for the beautiful swaps that I got back in return. There's a spoiler alert on today's post as one of the pix includes a little sneak peek from the new Autumn/Winter catty – see if you can spot it.
Here's part 1:
From Jan, using Gently Falling: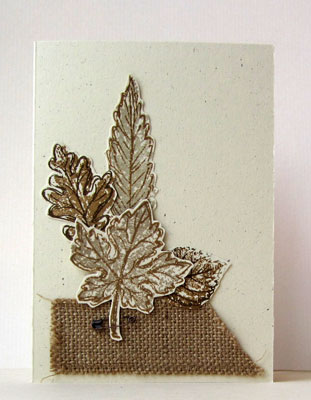 From Karen, using the Full Heart punch: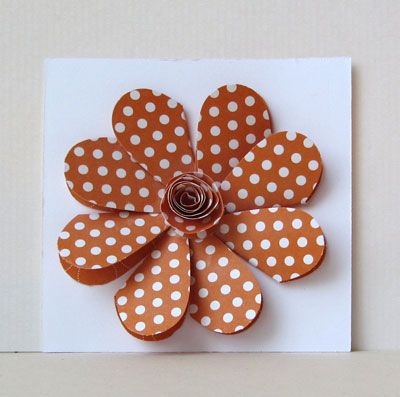 From Mari, using Secret Garden: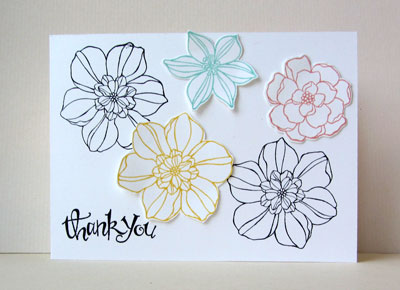 From Krista, using a variety of punches: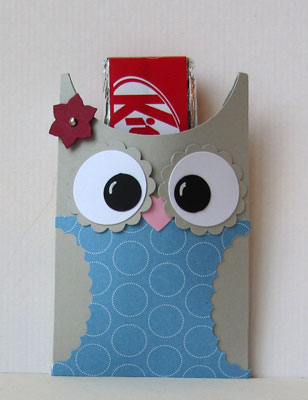 I'll be back with Part 2 of the team swaps tomorrow.
Sara xx