I mentioned that we did some swapping at our Stampin' Up! Regional event last weekend and I shared the swaps that I made for others here.
I finally got chance to photograph the lovely swaps I got in return.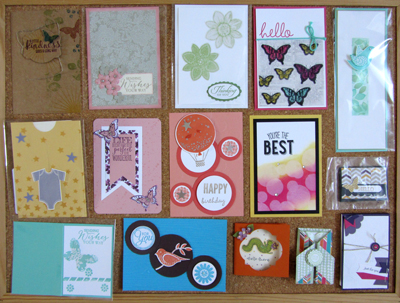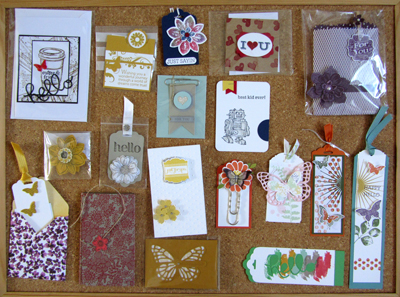 And a few 3D items: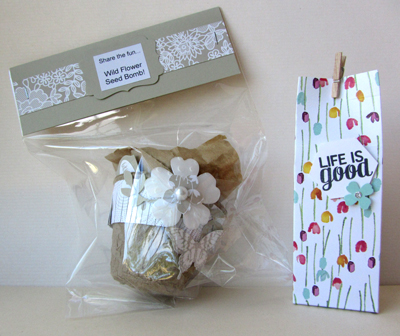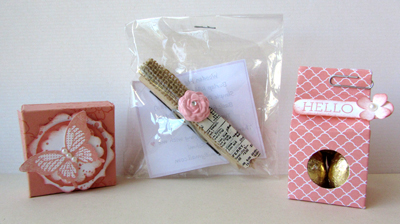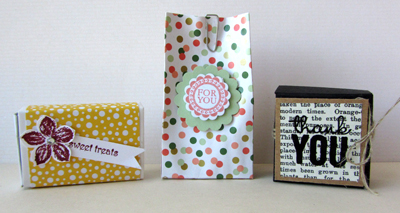 Spoiler alert …
… and a few items made with sneaky peek products!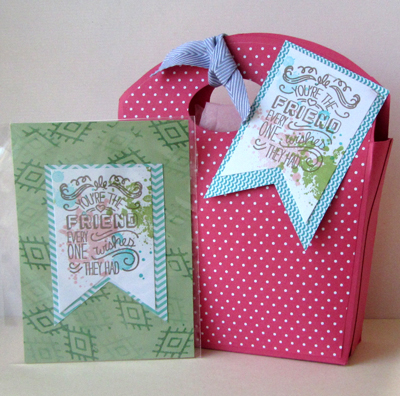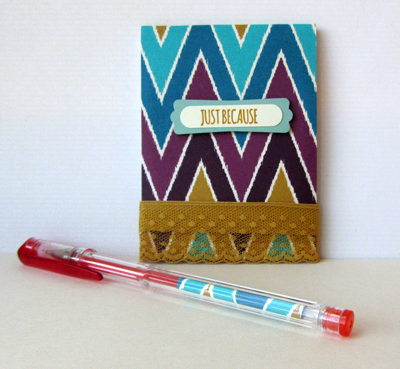 There was lots of great quality ideas and execution!
Thank you to everyone who swapped with me.
Sara xx