Today I'm starting my sneak peek countdown  to our 2015-16 Annual Catalogue launch. The new catty will go live on Tuesday 2 June and each day until then, I'll have a new sneak peek to share, to give you a taster of the brand new goodies!
First up are all the new In Colors. These are a special set of on-trend colours that Stampin' Up! have added. They're not particularly designed to go together (though some of them do) but they're intended to work with our existing colour families and give them a fresh new spin. This set of colours will stay with us for the next two years.
All the colours are available as cardstock, markers, inkpads and ink refills and this year we have matching lace trim and matching resin flower embellishments. Our range of papers will also incorporate these new colours here and there.
The new colours are called:
Delightful Dijon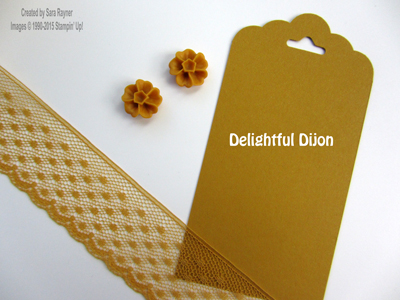 Mint Macaron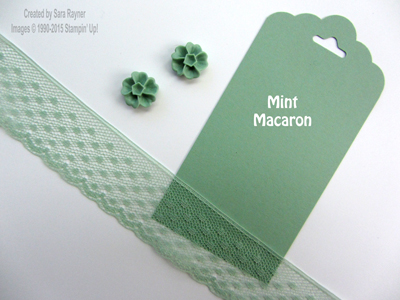 Tip Top Taupe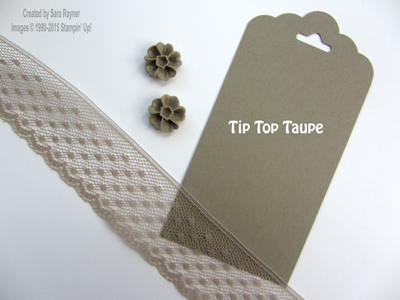 Watermelon Wonder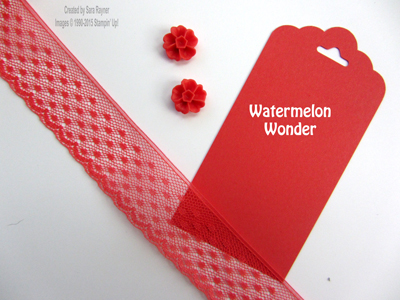 Cucumber Crush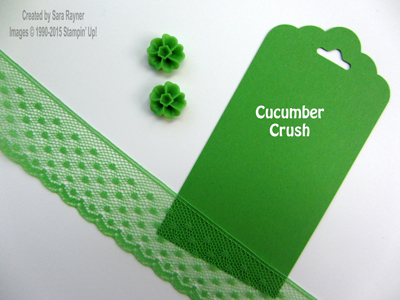 I've put them all together, using a new stamp set (Bohemian Borders) to make a bookmark for my class customers when they get their new catalogue.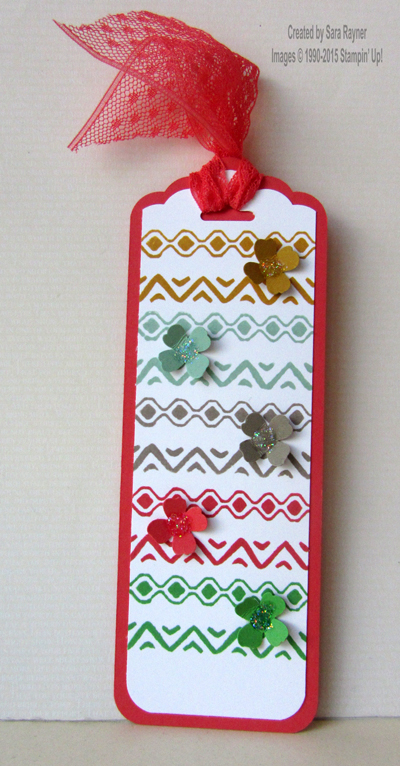 They'll get to choose which base colour they prefer.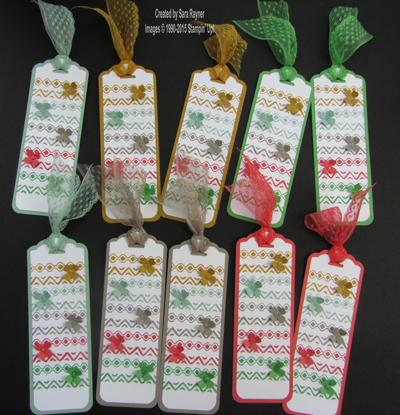 Tomorrow we'll be taking a look at how these colours compare with our existing ones and sharing another sneak peek 🙂
If you'd like a copy of the new catalogue then please get in touch.
Sara xx