Yay!! It's started!!! Sale-a-bration is now underway and runs until 31 March 2016.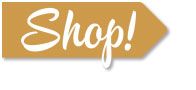 THE IDEAL TIME TO SHOP!
You get a FREE sale-a-bration product for every £45 you spend on Stampin' Up! goodies, whether those goodies are from the current main catalogue, or the new Spring/Summer catalogue. There's no limit – for every £45 you spend, you choose another freebie. There are 11 exclusive products to choose from (3 are only available until 15 February!).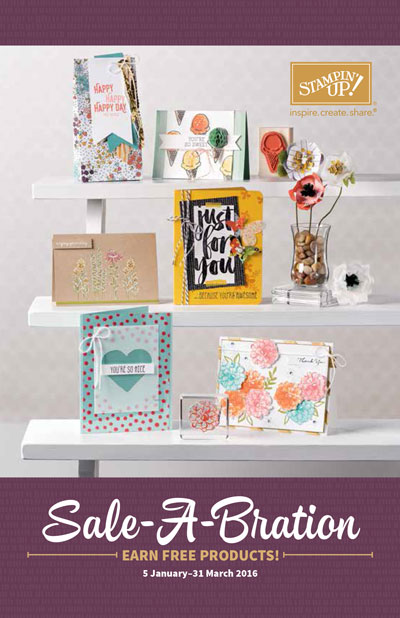 Click on the link here to download the pdf version of the brochure.
If ordering online, then you get to choose your freebie when you checkout.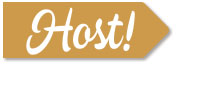 THE IDEAL TIME TO HOST A WORKSHOP!
We don't mind whether you call it a party, a workshop or a get together. Get extra when you host during Sale-a-bration!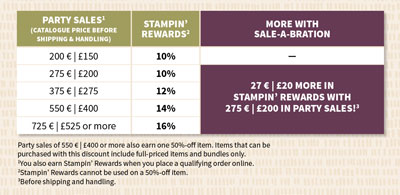 To book a workshop, please email me or give me a call on 0775 1133886 and let me know your preferred date.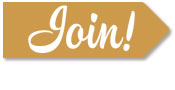 THE IDEAL TIME TO JOIN
Join Stampin' Up! during Sale-A-Bration and you get to choose £130 worth of products for your starter kit and pay only £99. PLUS you get to choose another £30 more in product for free! That's a total of £160 worth of products for only £99 and the kit is postage free!

You can choose to run a business or simply be a hobby demo, getting discount when you place your own orders. See here for more details or sign up now!
Whether you shop, host or join, have fun choosing your freebie(s)!
Sara xx