Back again with more swaps from our Team Training on Sunday. If you missed them, then Part 1 of the swaps are here and my own swaps are here.
Again, they're in no particular order.
From Chrissi, using Butterfly Prints (the envelope contains lavender!):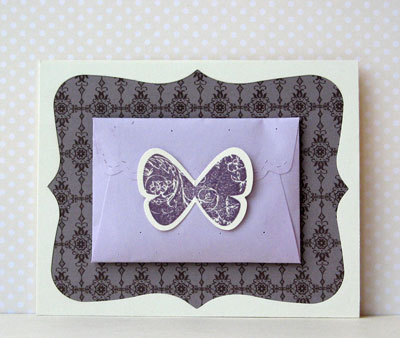 From Hazel, using Creative Elements: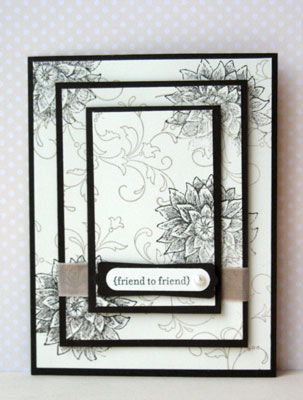 From Mari, using Fresh Vintage (retired, but … I hoarded a couple of sets and the next two people that book and hostess a workshop with me, before the end of August, have the option of choosing this set as their hostess gift. Email me or give me a call on 0775 1133886 to book and get hold of this beautiful stamp set!)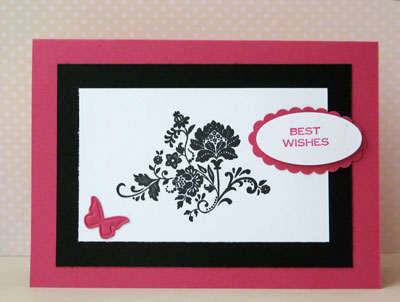 From Joanne, using Happiest Birthday Wishes and Circle punches: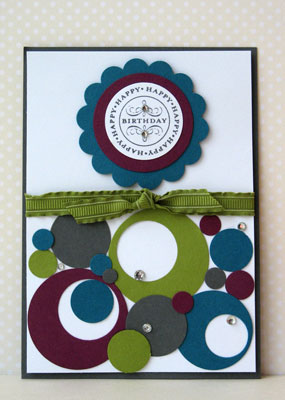 From Cheryl, using Everything Eleanor: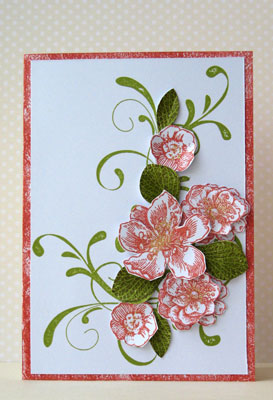 Another gorgeous lot of swaps. This bunch certainly keep me on my toes.
For all of the swaps I've just highlighted the main set used. If you're puzzling over what else has been used on any of them, then just leave me a comment and I'll let you know.
I have a plan to CASE all of these creations – let's see whether it works out, lol.
Sara xx