I shared the swaps that I made for the rest of the team last Sunday. Now for the gorgeous swaps that I got back in return. Here's part 1:
From Catherine, using Love & Laughter: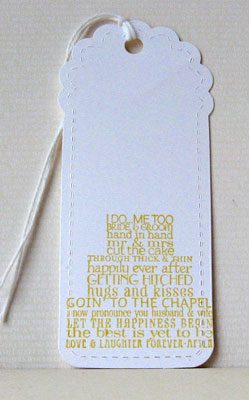 From Joanne, using Swallowtail: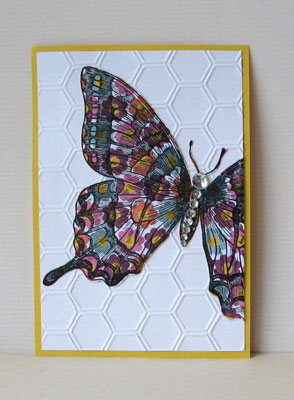 From Mari, using Create a Cupcake: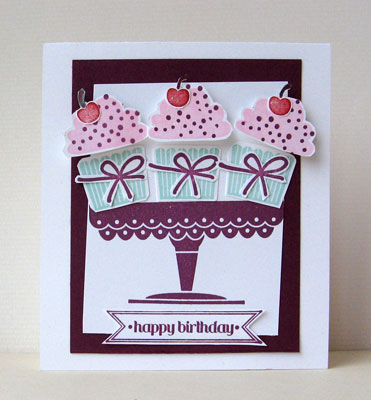 From Victoria, using Mixed Bunch: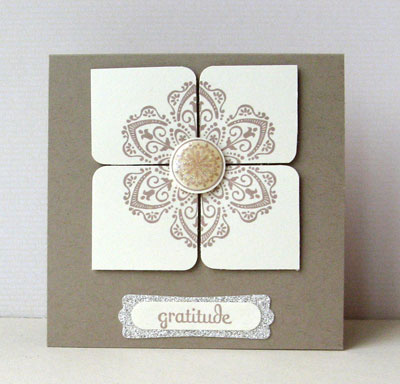 From Jan, using Pinwheel: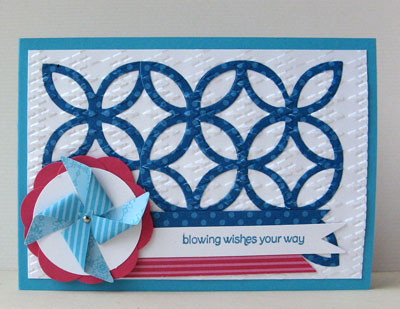 Our swaps are a great way to share ideas within the team. The  business demonstrators in the group get to build their sample boards more quickly and the hobby demonstrators often actually use the cards  to send 

 A word of warning though, it can lead to more spending! You wouldn't believe how often I hear "oh I'm going to have to buy this set now", (and that includes from me) lol.
Of course if you join our Paper Dolls team now, then you'll not only … get an extra £25 to spend on your starter kit (that's your choice of £155 of SU! goodies for only £99) … and get to see the new Annual Catalogue ahead of everyone else … and get to pre-order sneak peek products from the catalogue a month before everyone else … but you'll also be able to join in with the swaps at our next team training meeting on Sunday 21 July if you want to 

Join now to get your fabulous starter kit.
I'll be back with Part 2 of the team swaps tomorrow.
Sara xx