I shared the swaps that I made for the rest of the team on Sunday. Now for the beautiful swaps that I got back in return. Here's part 1:
From Cheryl, using Flowering Flourishes: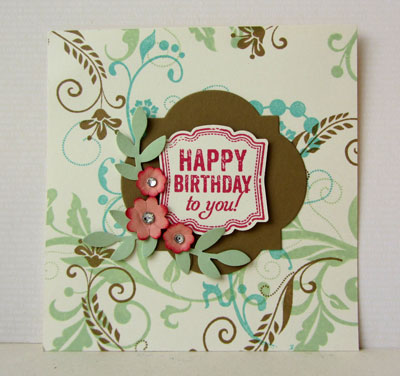 From Dorothy, using Flower Shop: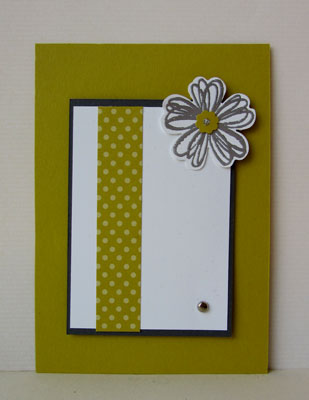 From Gail, using Papillon Potpourri: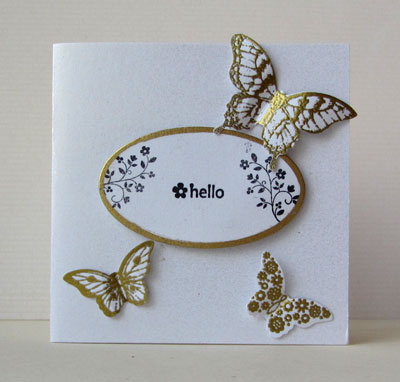 From Hazel, using Simply Sketched: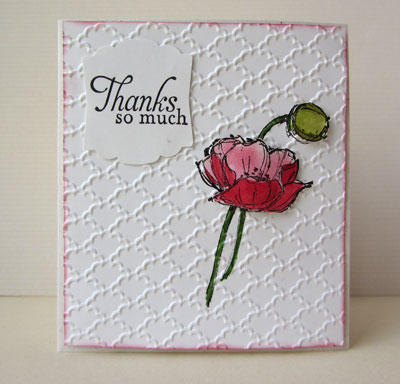 From Jan, using Mosaic Madness: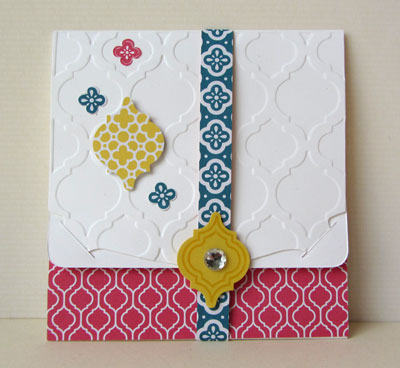 From Joanne F, using Everything Eleanor: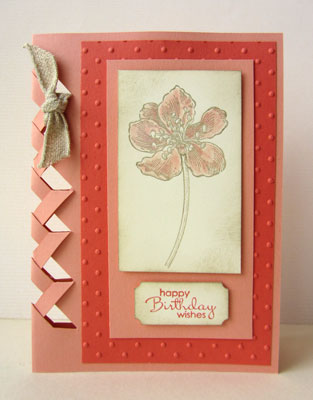 From Joanne W, using Mosaic Madness: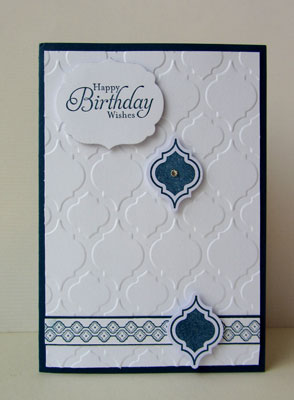 If you'd like to join our Paper Dolls team now, then you'll not only get …  your personalised starter kit (that's your choice of £130 of SU! goodies for only £99) … and get to see the new Seasonal Catalogue ahead of everyone else  (launching to everyone end August/begin September but demonstrators have their copy now) … and get to pre-order sneak peek products from the catalogue a month before everyone else (demos can preorder during August) … but you'll also be able to join in with the swaps at our next team training meeting on Sunday 18 August if you want to 

Join now to get your fabulous starter kit.
I'll be back with Part 2 of the team swaps in a few days time, tomorrow is my Christmas inspiration feature.
Sara xx