I'm back now with Part 2 of the gorgeous swaps I got from my Paper Dolls teammates at our team training session last Sunday. You can catch Part 1 and my own swaps if you missed them.
Again, there's a spoiler alert on today's post as we have another sneak peek from the new Autumn/Winter catty – launching 29 August.
From Joanne W, using Happy Day: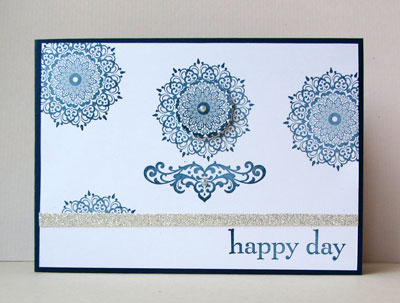 From June, using the same sneak peek that I used: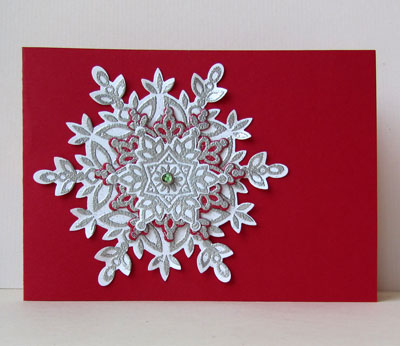 From Joanne F, using Summer Silhouettes: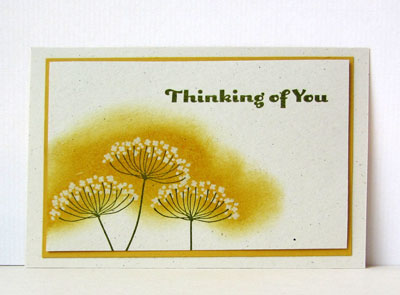 From Kathy, a tag using Label Love: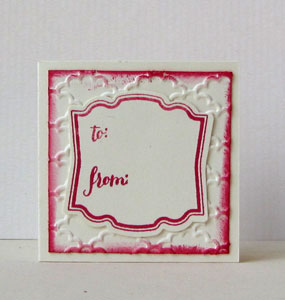 From Hazel, also using Summer Silhouettes: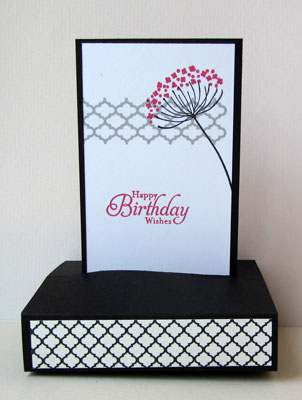 Our next team training event will be a little different from usual, as we're going to have a pre-convention party!
Our annul Stampin' Up! convention in November will be taking place in Manchester this year and so there are quite a few of our team going along to it. There are still places available if you'd like to sign up and join us.
To get us in the mood, we're meeting up on Sunday 29 September, 1pm-3pm at St Saviours Church Hall, to work on our convention swaps, share stories of past events and tips for getting the most out of the trip and generally have some fun crafting together. Not everyone is going to convention but of course we don't want to exclude anyone and so none-convention-goers are very much invited and welcome to work on their own project, Christmas cards … or help us out with our convention swaps 

If you'd like to come along to the party, then please let me know.
Sara xx