Just two (and a bit) days left of Sale-a-bration and a week to go to Easter!
This Easter Bunny project uses the Best Year Ever DSP and a Youtube video tutorial from Leyla Torres based on a design by Jacky Chan. It's a little tricky to make but Leyla explains it very well, step by step.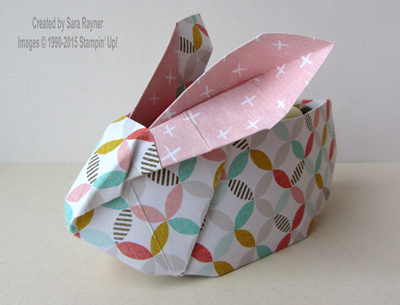 A 7″x 7″ sheet of Best Year Ever DSP  (138633 – if ordering online then you get to choose your Sale-a-bration freebie when you checkout) was used to fold the rabbit. Our DSP is thicker that origami paper and so a little extra care needs to be taken when folding, so as not to tear it. A smaller sheet would possibly be too thick to fold but you could certainly go larger.
We filled ours with jelly beans!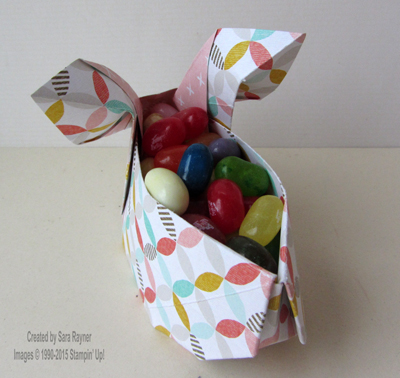 We also used the same Best Year Ever DSP to create all the following projects (just click on the pix to view the original post).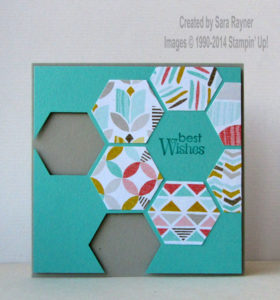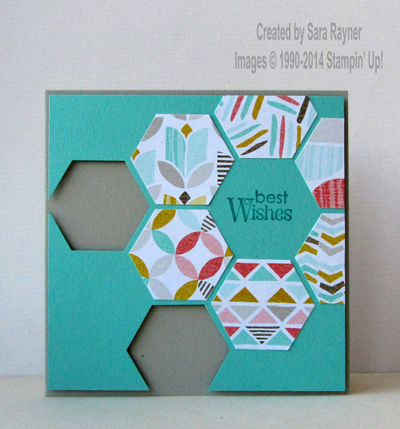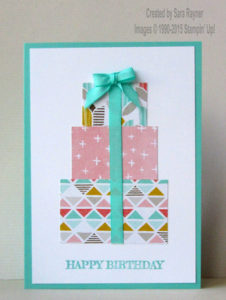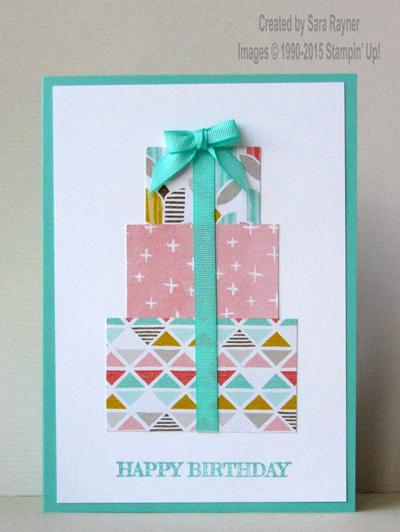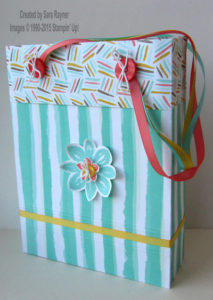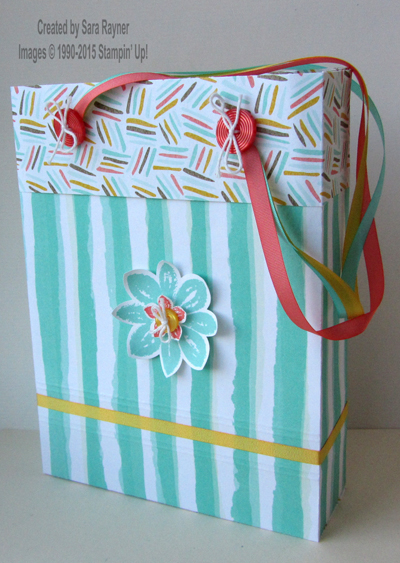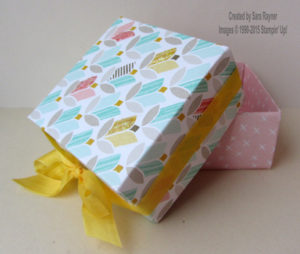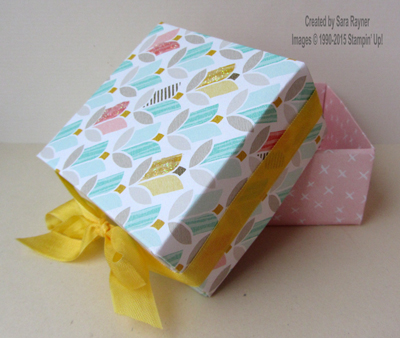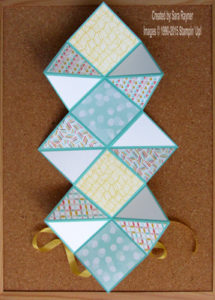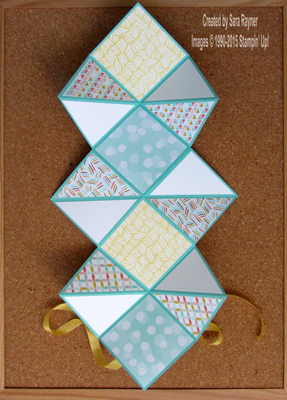 To check out the full selection of Sale-a-bration freebies take a look here, here and here. 

Enjoy the lighter nights … with a little extra crafting!
Sara xx